The BBC wrote about St. Louis CITY SC and the incredible, wild, most-fun-I've-ever-had-watching-sports regular season that just concluded. St. Louis CITY SC finished top of the table in the Western Conference in Major League Soccer, setting a record for most wins for an expansion side.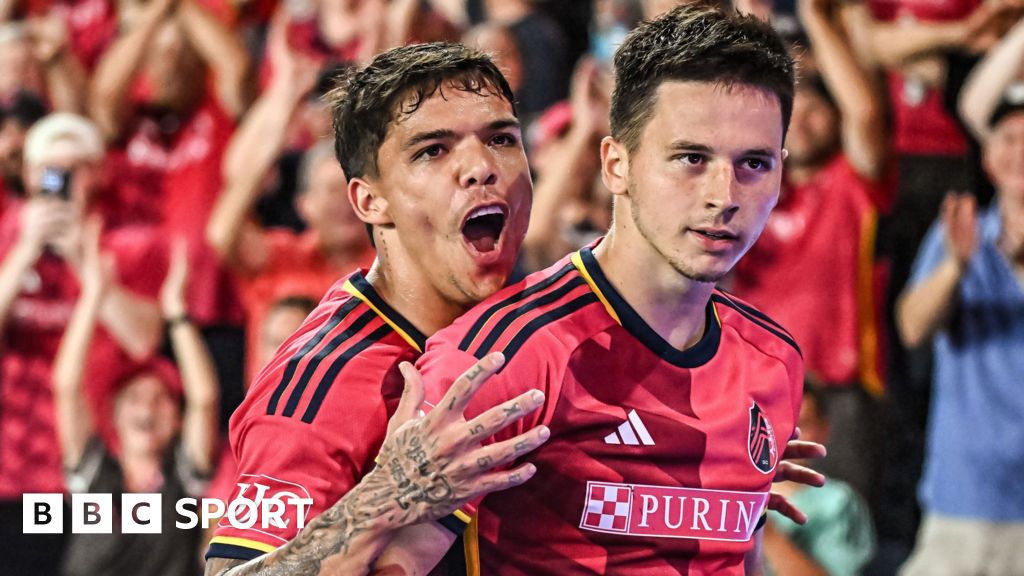 St. Louis CITY SC is now on to the playoffs, with the opponent being decided tomorrow evening between either the #9 seed San Jose Earthquakes or the #8 seed Sporting Kansas City (who the club has already played three matches against in the inaugural season).
Given the stakes, I'd much rather see San Jose than Kansas, but the match is being played in Kansas. My guess is - at least right now - that Kansas prevails and we play up to six matches against our closest rival. The stats I've been reading kind of sum that one up:
Sporting Kanas City has lost only one of its last 20 home matches against San Jose dating back to August 2004.
Sadly, it looks like we may be having another Dar-b-que with our neighbors in Kansas. The first match will be next Sunday evening, 29 October, at 9pm Central Time. It's forecast to be wet, so anything can - and will - happen.