Here's a photo post of my mid-week trip to Bardstown, Kentucky with my best friend of nearly 30 years. We left St. Louis on a Tuesday afternoon - taking my BMW i4 on it's first-ever roadtrip - and returned on Thursday evening.
Tuesday
Nothing exciting happened on the way down, unless you wanted to see some car charging photos. What's that? You do? Ok!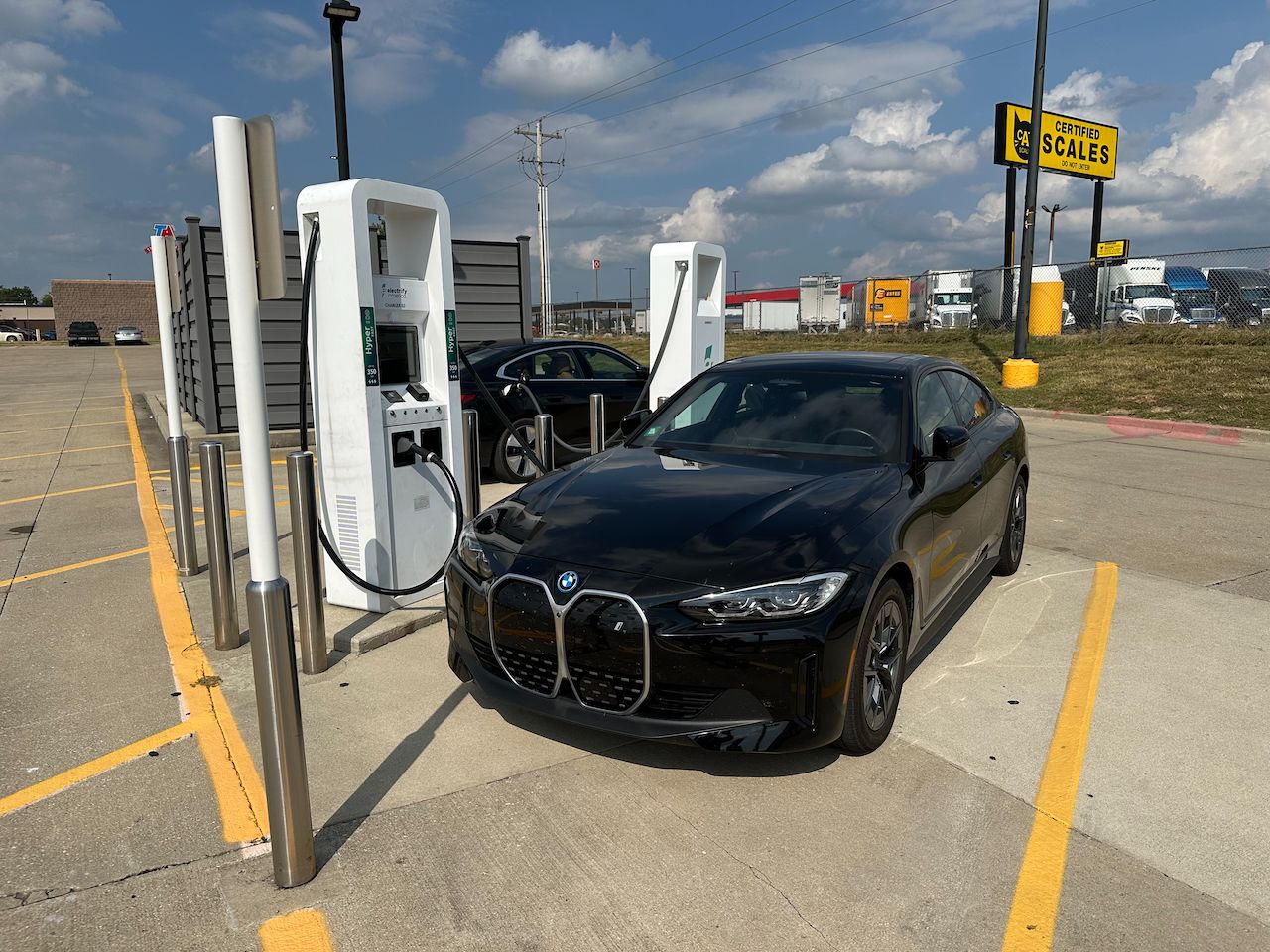 The hotel had a destination charger, so I was able to charge back up to 80% each night, if needed. We made it back to the hotel early enough that charging was never a problem (sorry, not sorry, Tesla drivers).
Wednesday
We started out early enough at Heaven Hill. We got in line for their allocated release - an Elijah Craig 18 Year - and got to make friends with a man and his giant cat.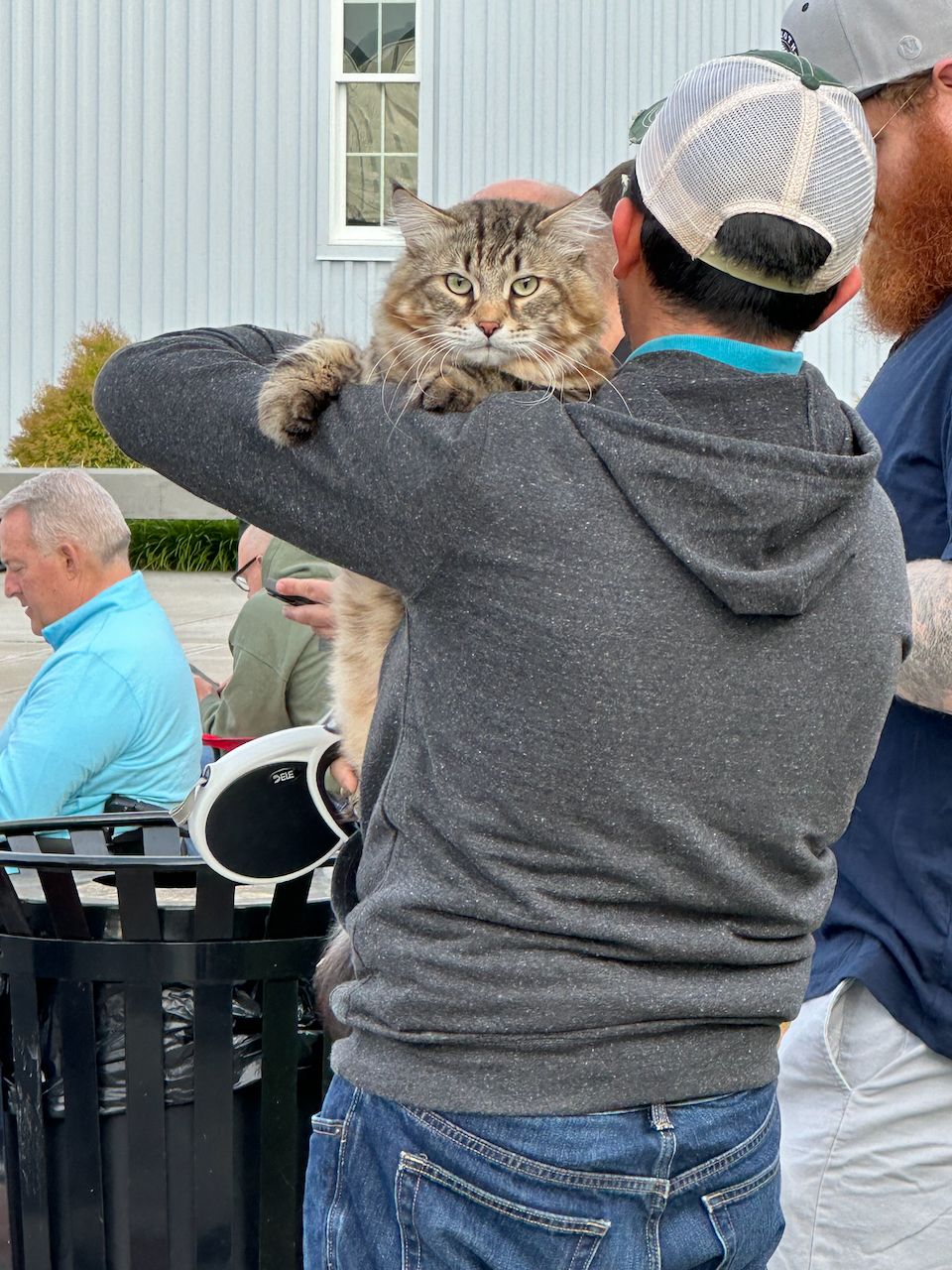 After grabbing the EC18, we decided to make a break for Lux Row so I could try to find a bottle of Blood Oath Pact No. 9. Unfortunately, they didn't have the Blood Oath (sold out, had to find it secondary), but did have a Lux Row 12 Year Double Barrel Bourbon available, which was quickly purchased.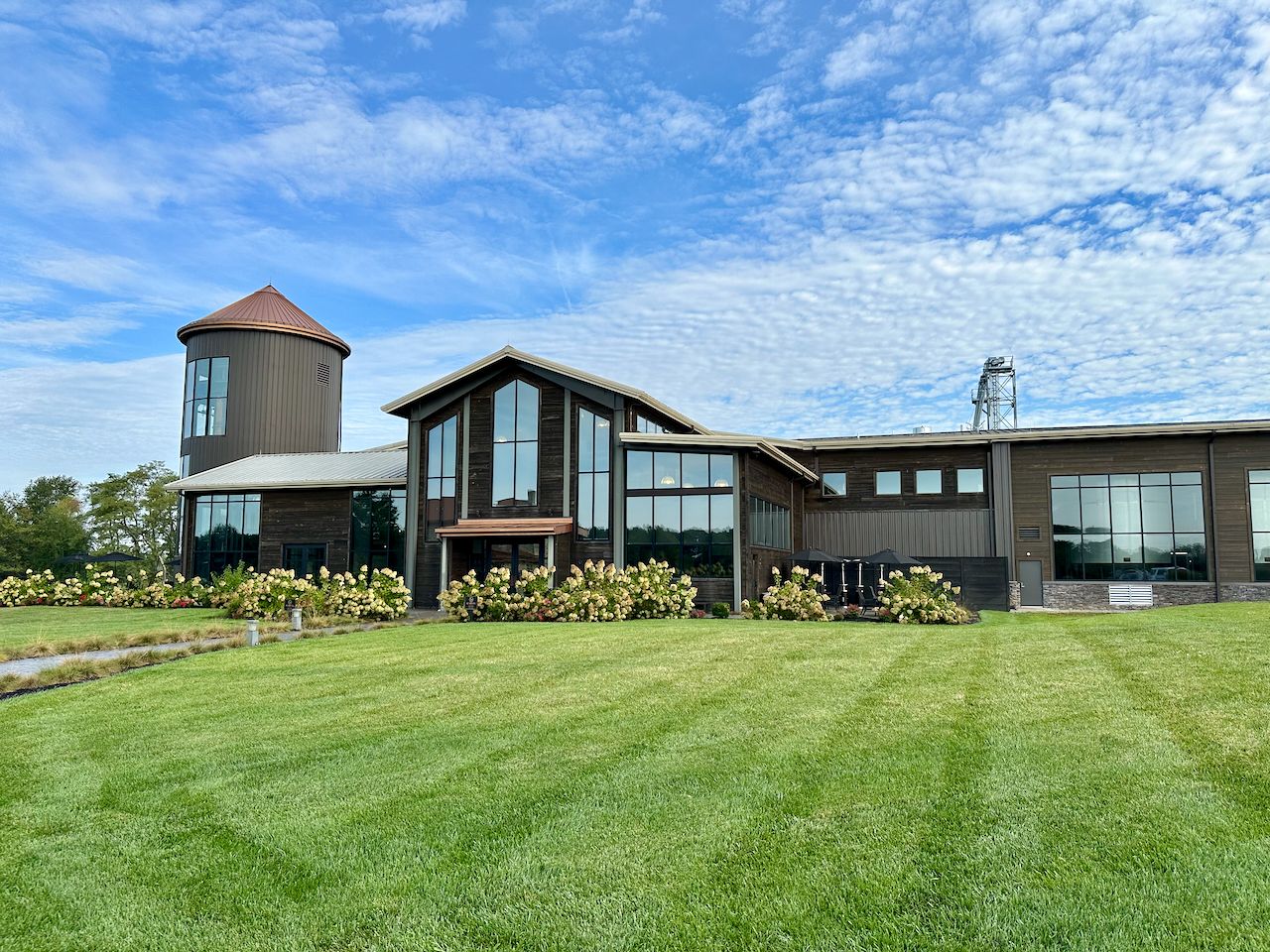 We hoofed it back to Heaven Hill for a Bottle Your Own tour and tasting, where I bottled some Heaven Hill Select Stock. I can't wait to get into this bottle!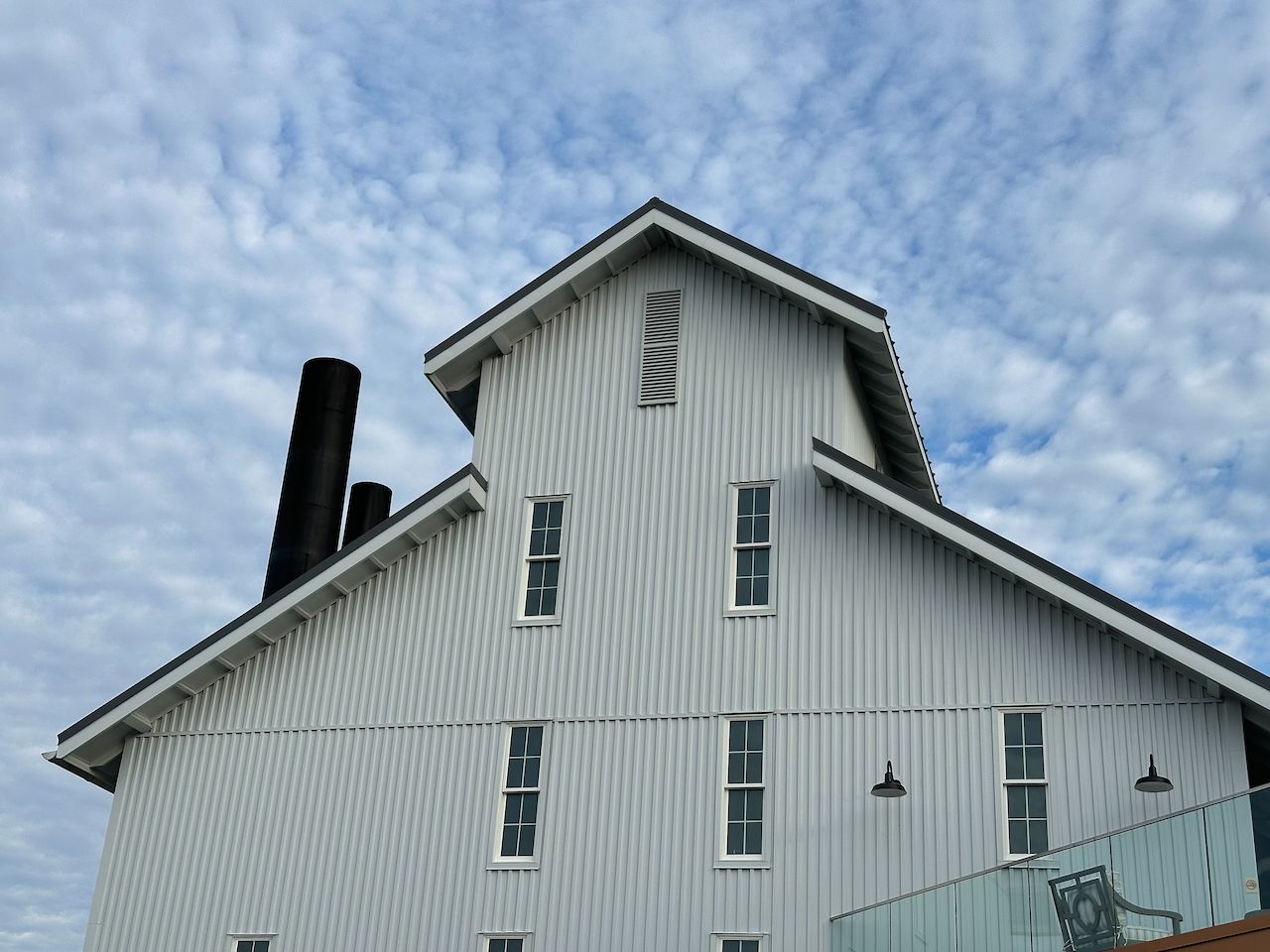 After Heaven Hill, we drove to Bardstown Bourbon for some rickhouse barrel thieving and a VIP experience.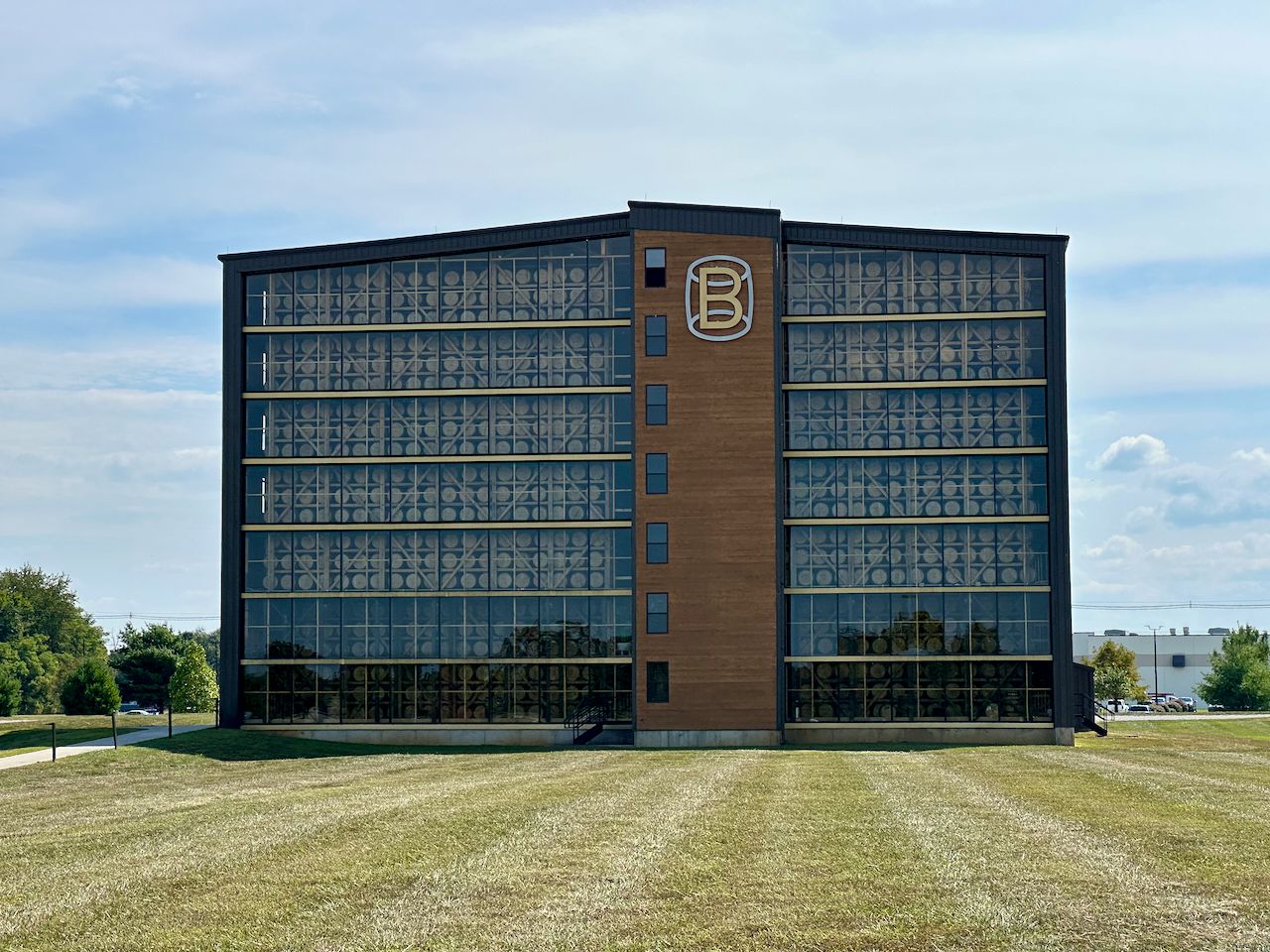 Thursday
With the BMW charged to 100%, we made our way back home - but stopped in Louisville first to visit Michter's and Peerless.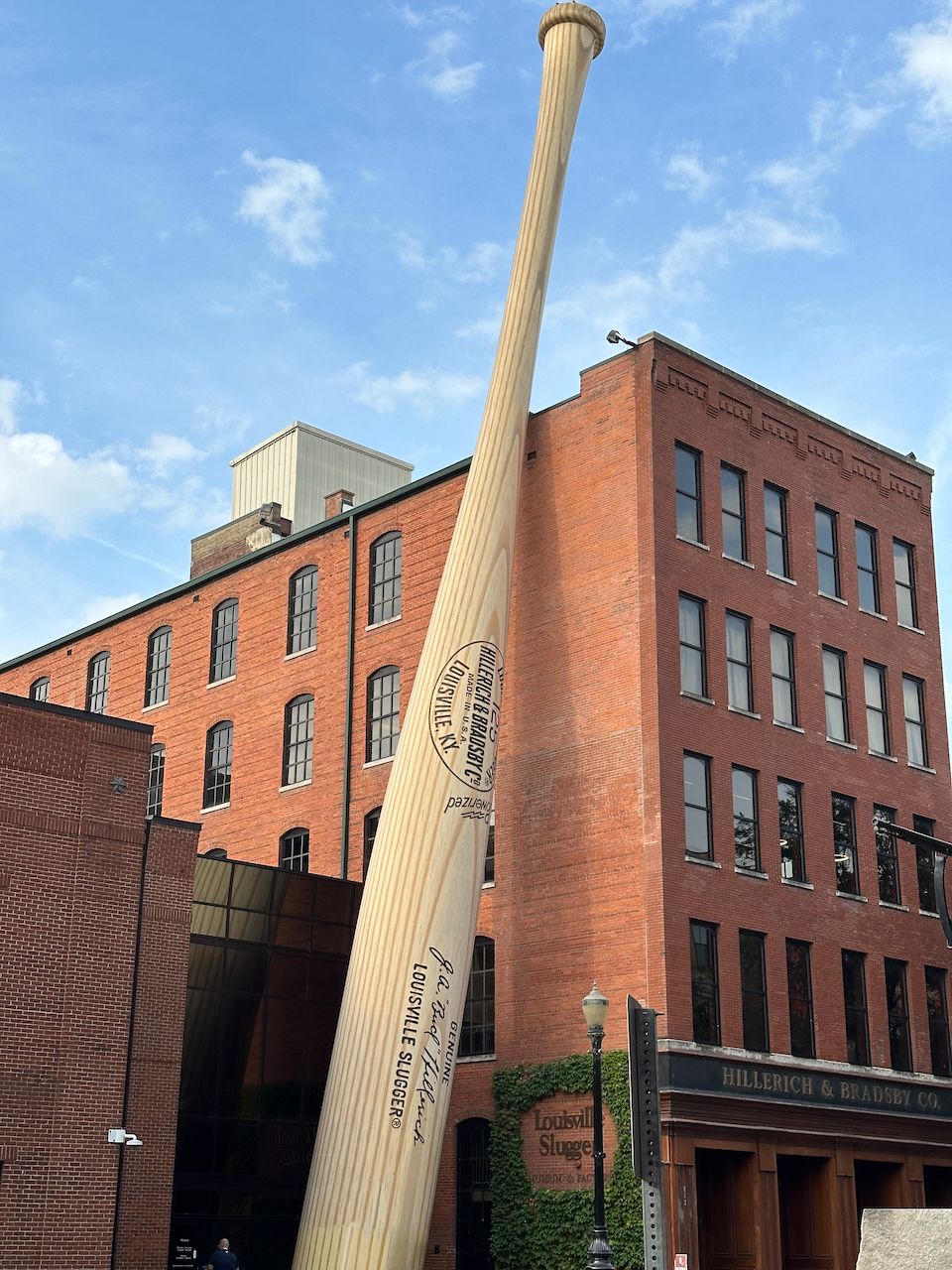 In all, it was a tremendous trip and I gained 14 additional bottles that will take me a long time to finish. I can't wait to head back to Kentucky again!